McArthurGlen Designer Outlet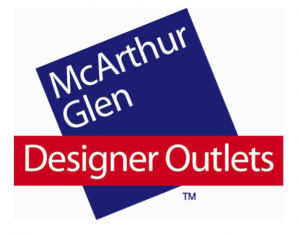 McArthurGlen group is Europe's largest developer, owner and manager of designer outlets. The group introduced the concept of designer outlet retailing to Europe in 1995. McArthurGlen Designer Outlets are home to over 800 of fashion's most-loved brands with prices always at 30-70% LESS all year round.
Each McArthurGlen Designer Outlet has a selection of carefully designed services and amenities to provide a unique shopping experience and a total-day-out for families. These include information desks, cafés and restaurants serving local and European cuisine, free and convenient parking and shuttle-bus service from central city locations, specially designed children's play areas and welcoming multilingual staff, as well as a host of exciting events including music festivals and fashion shows.
The 22 stylish designer outlets are located within easy travelling distance from some of the most popular tourist destinations.
– See more at: http://www.mcarthurglen.com/en/
Thailand Convention & Exhibition Bureau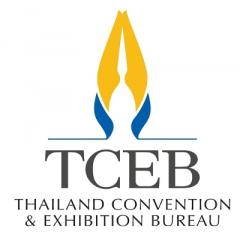 Established by Royal Decree in 2002, the Thailand Convention and Exhibition Bureau (also known as TCEB) is a public organization tasked with promoting and developing business events in Thailand. Since 2004, TCEB has worked toward establishing Thailand as Asia's premier business events destination, by providing flexible, service-oriented support to meeting-goers, incentives winners, convention attendees and exhibition participants
TCEB is your partner in all aspects of your business trip to Thailand – what happens inside the venue is just the beginning. We're dedicated not only to facilitating world-class events, but making business travellers aware of the Kingdom's array of destinations, activities and attractions. Partner with us to day to learn what millions of business people already know: That Thailand is the most pleasurable place in the world to do business.
See more at: www.businesseventsthailand.com