McArthurGlen Designer Outlet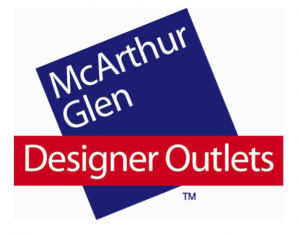 McArthurGlen group is Europe's largest developer, owner and manager of designer outlets. The group introduced the concept of designer outlet retailing to Europe in 1995. McArthurGlen Designer Outlets are home to over 800 of fashion's most-loved brands with prices always at 30-70% LESS all year round.
Each McArthurGlen Designer Outlet has a selection of carefully designed services and amenities to provide a unique shopping experience and a total-day-out for families. These include information desks, cafés and restaurants serving local and European cuisine, free and convenient parking and shuttle-bus service from central city locations, specially designed children's play areas and welcoming multilingual staff, as well as a host of exciting events including music festivals and fashion shows.
The 22 stylish designer outlets are located within easy travelling distance from some of the most popular tourist destinations.
– See more at: http://www.mcarthurglen.com/en/